ASHTON'S GARAGE
We are a small family run business,we are very reliable, professionals with over 20 years serving surrey/sussex and surrounding areas. We listen to our customers and work with them to address their needs through innovative solutions.
You name it and we can provide it. We have full diagnostic equipment, for all vehicles on board, all makes and models of cars and vans.
Contact us now!
01342 843601

Servicing & repairs
We offer servicing for all Makes and Models, Domestic & Commercial
Prices Starting from £99.
Batteries from £69.
Brake Pads from £59.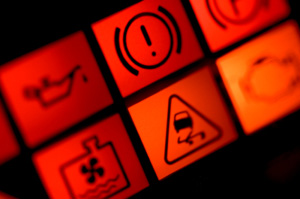 Vehicle diagnostics
Our vehicle diagnostics are comprehensive and extensive unlike services that other places might offer. We don't have a set fee as other garages do, our diagnostics are based on the amount of time that it takes to do a thorough investigation and reach a solid conclusion.